Buying a replacement battery? Here is what you should keep in mind!
Are you thinking about buying a replacement battery for your scooter, motorcycle or UPS? Are you lost as to which one is the right one for your device? Then, let us help you to solve your battery replacement predicament. Here are five factors that you should consider to ensure that you buy the right replacement battery.
Check the Model of Current Battery – The first thing to consider before purchasing a battery is to determine battery model that is in currently in your device. You should look for a replacement for that model and check the dimensions and specifications of your current battery to avoid mistakes.
Determine the Type of Battery – The next factor to consider before purchasing replacement battery is to determine the type of battery you need. Depending on your device AGM or Gel batteries may be more suitable.
Know About the Climate – You should also keep the climate in mind before purchasing a replacement battery as some battery types are more suitable for cold climates and others are not.
Price and Warranty – Another important factor to consider before buying replacement battery is the price and warranty. The warranty period can range from 1-2 years or longer. You have to determine your needs and budget before purchasing.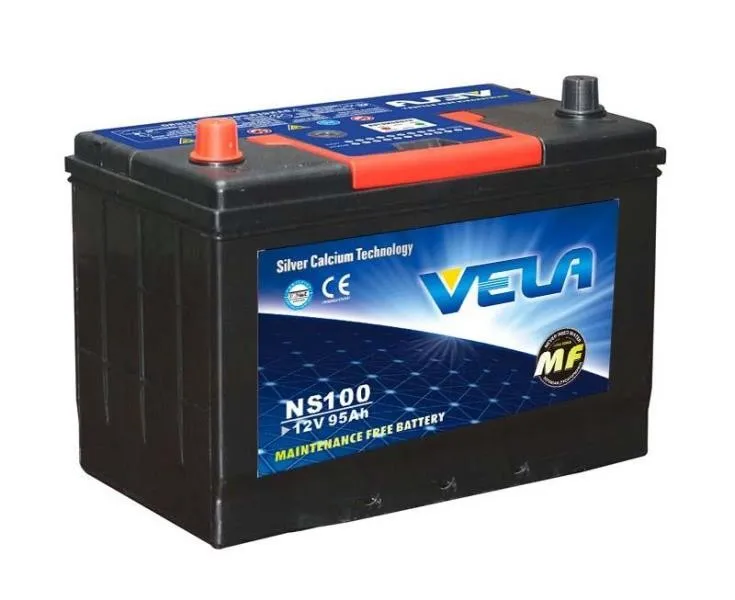 Make Sure that The Battery Needs Replacement  – It may be surprising how often people purchase new batteries when it is not even required to do so. In a number of cases the battery is perfectly fine, but the problem is caused due to some fault of the device.